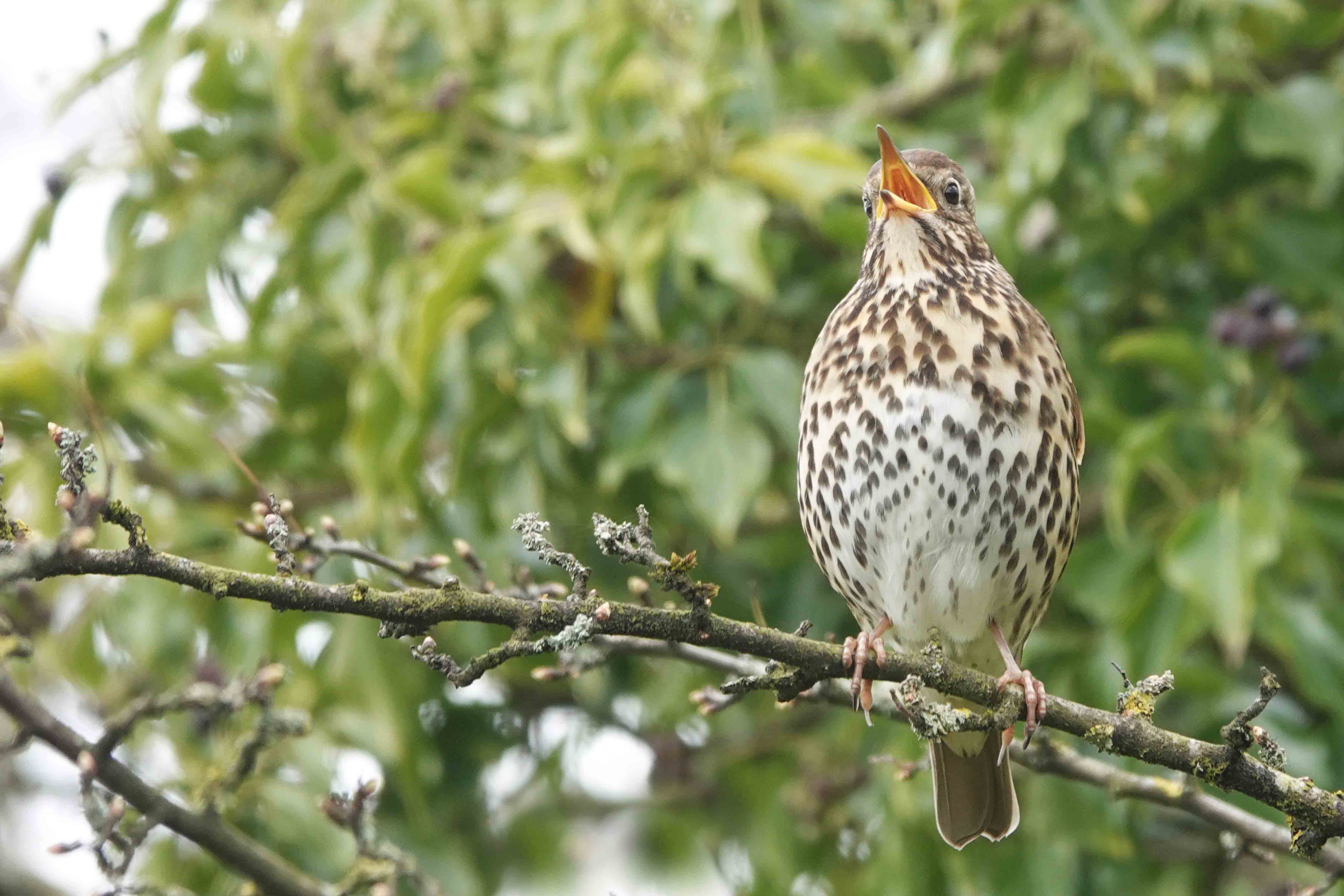 In the midst of all this depressing news I watched this Song Thrush staking out his territory this morning, oblivious to it all and reminding us that good things are happening at this great time of year - even if we are confined.
Linda and myself hope you are all keeping well and managing to turn this into an opportunity to do those things around the home and garden which you may not have had a chance to do before.
We will be keeping in touch with everyone regularly through the website and e-mail to keep you posted.