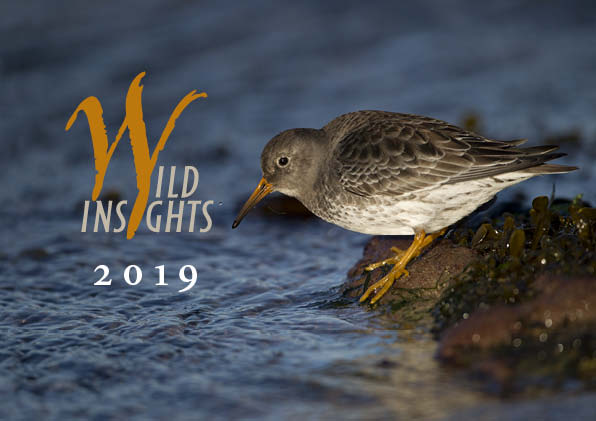 The ever-popular Wild Insights calendar setting out 2019 and 2020 should now have been received by everyone on our mailing list and we hope there are events within on which you might like to join us
As always, have a look at the particular event you are interested in to check details and availablity.

We will soon be introducing a new  page to the website listing all events chronologically and highlighting  available places.

Currently, for 2019 we have spaces available on the following foreign tours:

Sri Lanka                               January 5 - 19                    2

Spanish Pyrenees                  May 12 - 19                       4

Iceland                                   July 5 – 15                         3

Looking ahead to 2020, trips are filling quite quickly but there are places still on most. Take a look at the relavent page for more details.