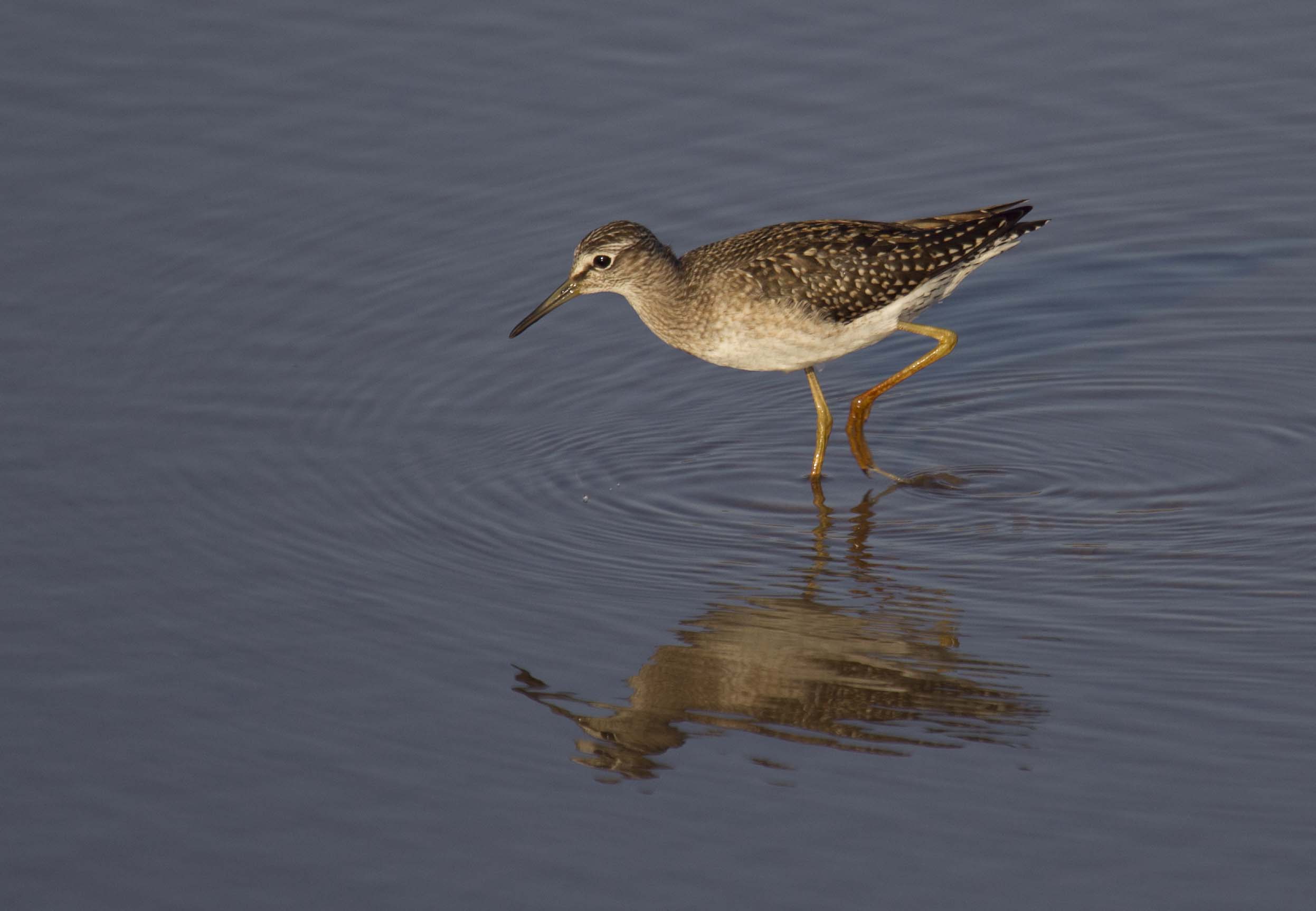 I have recently been helping good friend Steve Docker with a new online, multi-access key to Wader Identification available free of charge from the FSC. All credit to Steve who had the vision to take a systematic approach to wader i.d. which I use and turn it into something which everyone can benefit from. This has involved a vast amount of painstaking work on his part and I am delighted to see it come to fruition.

www.fscbiodiversity.uk/id-resources-built-fsc-identikit#waders  
It is available in both large format (desktop/laptop) and small format (mobile phone).