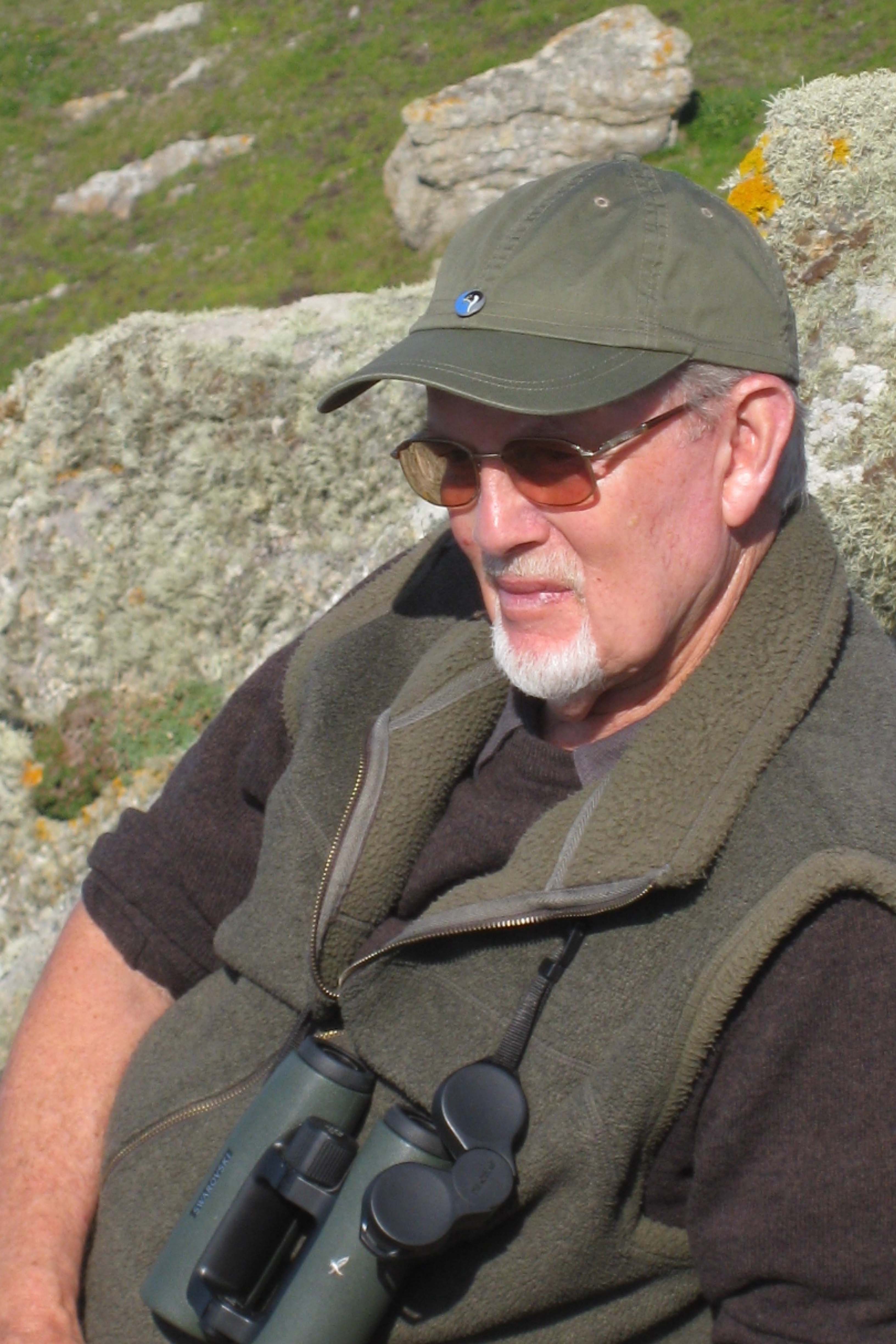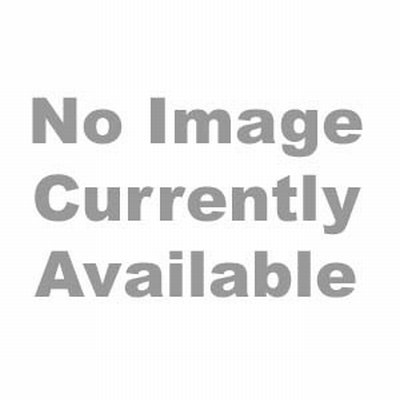 ROBIN KHAN 1933 - 2020
After a short illness, we said goodbye to a man who has figured more prominently in my life than anyone could imagine.
I met Robin Khan in 1971, then a leading luminary in the Devon birdwatching scene, well-known for his great depth of knowledge and experience, particularly with raptors. His contributions to ornithology were many, including studies into  Montagu's Harrier in the south-west and, more latterly, as Forestry Commission Head Ranger, the development of Haldon, near Exeter, as the first commercial forest to acquire SSSI status for a range of species including Nightjar, Woodlark, Turtle Dove, Hobby, Goshawk and, perhaps most notably, Honey Buzzard.
Robin set up a raptor viewpoint which soon became the top spot in the county to see a variety of species and a butterfly walk which turned the cleared areas under pylons into perfect natural habitat. His interests spanned all aspects of the natural world and his work on Haldon and elsewhere rightfully won him the recognition of an MBE.
Following years as Protection Officer he went on to become President of the Devon Birdwatching and Preservation Society and right up until recently,  he was active in locating and monitoring rare breeding raptors.
Robin was one of life's gentlemen, quietly spoken, hugely caring of others and with a sense of humour that completely belied his years. He never wanted to grow old and, in our minds, he never did. Our first encounters in Devon were to be followed by a lifelong friendship which took us on multiple trips all over the world together, watching raptors, big cats and so much more.
Throughout almost the whole of my life, Robin has been my mentor, father-figure and best friend and I have had the great privilege to enjoy wonderful times shared with him – times which will remain undimmed forever. There will quite simply never be anyone like him. RIP Robin, my great, unforgettable, irreplaceable friend.